Welcome to the Cuban Studies Institute!
The Cuban Studies Institute (Instituto de Estudios Cubanos) is a research, non-profit center, that disseminates the reality about Cuba and its foreign policy.
Power Elite of Cuba by Pedro Roig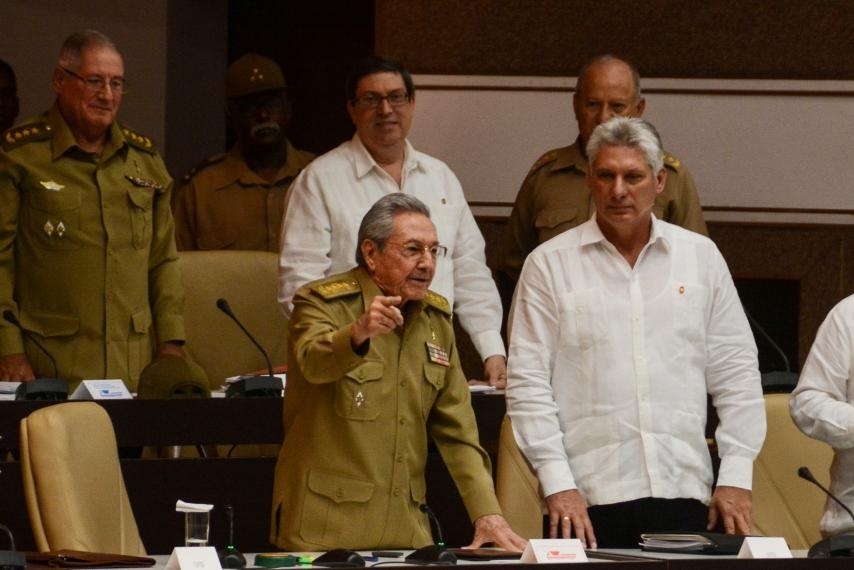 The Unburied Corpse
By Pedro Roig
For over ten years the Marxist "Gerontocracia" led by General Raúl Castro (86) and Machado Ventura (87) has been carefully engaged in selecting the new generation of leaders to integrate a younger inner circle of power...more.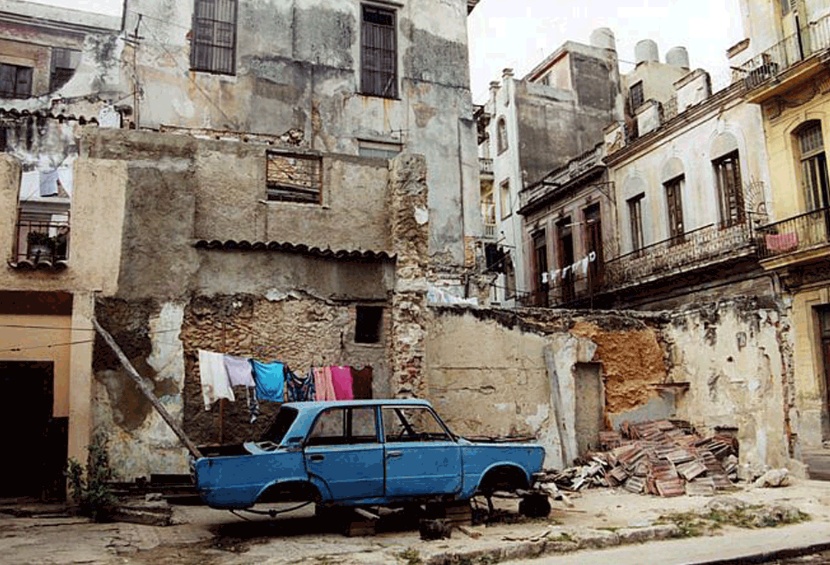 Cuba: La Mentira
Por Pedro Roig
El 19 de abril de 2018, Miguel Díaz-Canel fue designado presidente del Consejo de Estado y del Consejo de Ministros por el "Poder Popular", un obediente parlamento decorativo que no tiene poder ni es popular. El nombramiento de Díaz-Canel se trata de una burla.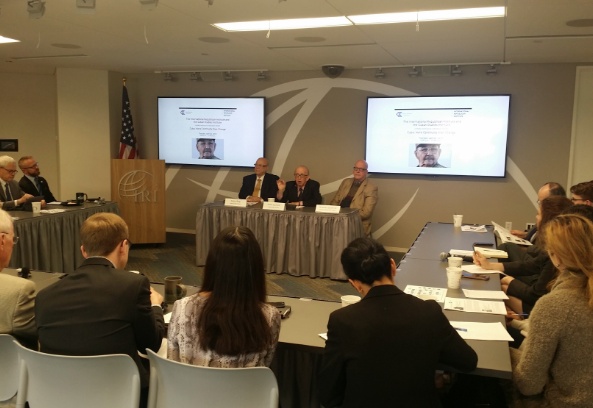 CSI in Washington DC for Cuba Seminar
The International Republican Institute hosted a seminar on Cuba organized by the Cuban Studies Institute (CSI) for current and former U.S. officials at the IRI headquarters in Washington DC on April 26, 2018.
Read more about the seminar here.
The Castro Regime's 'Transition' Ploy Should Fool No One
By Ambassador Otto J. Reich
The Cuban dictatorship is preparing to ostensibly transfer power this week for the first time in nearly 6 decades to someone not named Castro, so the international media has gone into a predictable swoon. "Cuba Passes the Torch to a New Generation," says one headline. "Cuba looks to a future without Castro rule," says another. While still a third says, "Cuba's lost generation set to lead as new President takes office." ...more.
The Party is Still On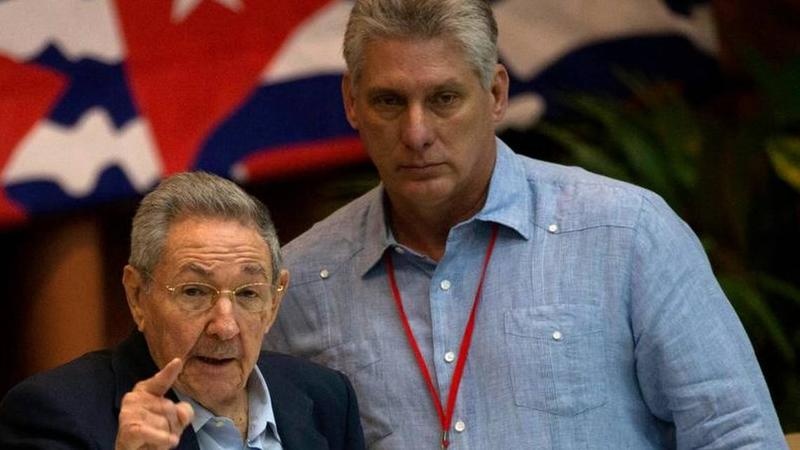 By Jaime Suchlicki
In preparation for the transfer of the Cuban presidency from General Raul Castro to Coronel Miguel Diaz-Canel on April. 19, the Cuban Communist Party-Political Bureau held its V Plenary meeting...more.
La independencia del poder judicial y los limites de autoridad del Presidente y el Congreso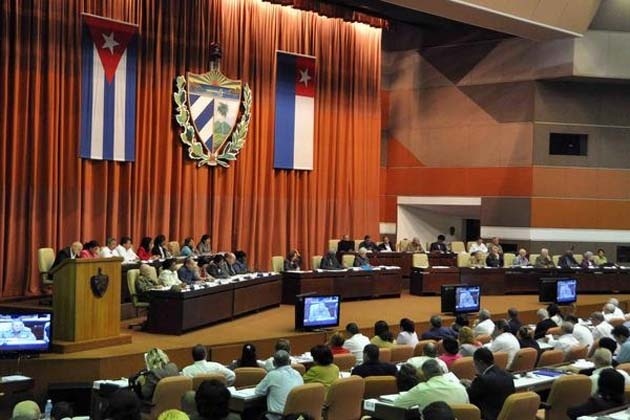 By Pedro Roig
En la última década, el Instituto de Estudios Cubanos ha hecho una serie de ponencias sobre una futura transición en Cuba. Estos incluyen trabajos comparativos sobre otras transiciones en Europa del Este, España y Chile, así como propuestas para reorganizar la economía, el sistema jurídico, la sociedad civil y el militarismo...more.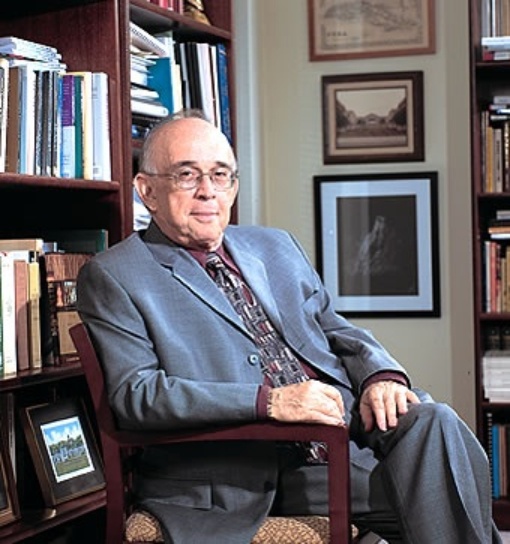 (Testimony) The Obama Administration Rapprochement with Cuba: Anatomy of a Policy Failure
By Jaime Suchlicki
Following is a copy of my testimony "The Obama Administration Rapprochement with Cuba: Anatomy of a Policy Failure," presented at the Subcommittee on National Security of the Committee on Oversight and Government Reform Hearing held in Miami on January 16, 2018...more.