The Cuban Studies Institute (Instituto de Estudios Cubanos) is a research, non-profit center, that disseminates the reality about Cuba and its foreign policy.
To support the Cuban Studies Institute please print and fill out this form. You may donate by phone, fax or mail.
Meet the Cuban Studies Institute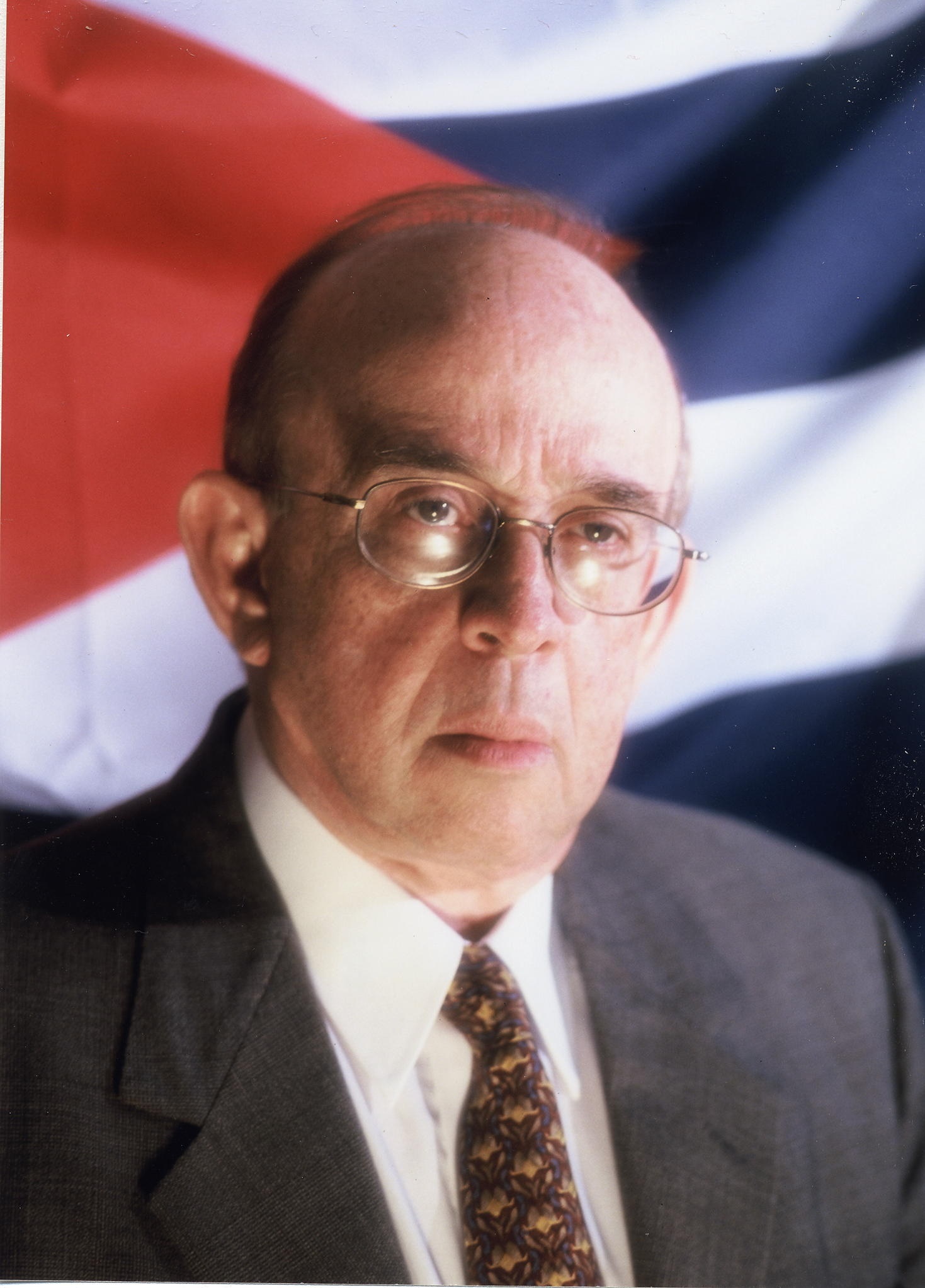 Jaime Suchlicki, Ph.D.
Director of the Cuban Studies Institute. He is the author of Cuba: From Columbus to Castro & Beyond, now in its 5th edition; Mexico: From Montezuma to the Rise of the PAN, 2nd edition, and of the recently published Breve Historia de Cuba. He is a highly regarded consultant to the public and private sector.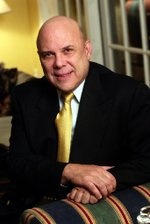 Pedro Roig, J.D.
Executive Director of the Cuban Studies Institute. He holds a Masters of Arts degree from University of Miami and a Juris Doctor Degree from St. Thomas University. He has written several books including The Death of a Dream: A History of Cuba and Marti: The Cuban Struggle for Freedom. He is a veteran of the Brigade 2506.
Maria C. Urizar
Program Coordinator/ Office Manager
Jennifer Hernandez
Program Coordinator
Senior Research Associates
Alvaro Alba, Supervisory Managing Editor, Internet Division, Office of Cuba Broadcasting.
Jose Azel, Ph.D., author and columnist.
Eloy Cepero, historian, and musicologist.
Graciella Cruz Taura, Ph.D., Professor of History, Florida Atlantic University
Robert Cruz, Ph.D., Founder and Principal, Economic Analysis & Research Group, Inc.; Adjunct Professor of Economics, Miami Dade College.
Mario González-Corzo, Ph.D., Professor, Department of Economics, Lehman College of The City University of New York (CUNY).
Orlando Gutierrez, Ph.D., co-founder and National Secretary of the Cuban Democratic Directorate
Carlos Alberto Montaner, writer and journalist, author of numerous books and articles.
Marcos Antonio Ramos, S.Th.D, historian and theologian, General Editor of Herencia magazine.
Ambassador Otto Reich, former U.S. Assistant Secretary of State and U.S. Ambassador to Venezuela.
Ignacio Uría, Ph.D., Professor of International Relations, Universidad de Navarra, Spain
Research and Administrative Offices
1500 South Dixie Highway (corner of Madruga)
Bank of America Building, 2nd floor
Coral Gables, FL 33146
Phone: (786) 803-8007
Fax: (786) 803-8068
E-mail: cubanstudies@cubanstudiesinstitute.com
Activities and Programs
American Museum of the Cuban Diaspora
1200 Coral Way
Miami, FL 33145